Mature Model, Artist, Actor
Greetings!
I am Morgana Mikolov and welcome to my site.
I am a professional model, actress and artist re-emerging into the industry after a twenty-five year hiatus (motherhood and career). Formerly of John Casablancas Modeling Agency and Model/Talent Management in Miami Beach Florida, I'm now working out of Denver Colorado. My primary focus is illustrating the beauty of the mature women through the lens of the camera; the renderings of the paintbrush; the creations of the designer; and the impact of editorial. My range includes theater, dance, advertisements and film. I am very easy to work with, as my fellow collaborators will attest and come to each shoot fully prepared with wardrobe, props, make-up, ideas and most importantly, passion and energy!
My Projects
I give a tremendous amount of skill and enthusiasm with every project I'm involved in. I've always maintained there is certain "alchemy" involved in creating great art, and I look to increase my knowledge and broaden my imagination by working with like-minded "alchemists."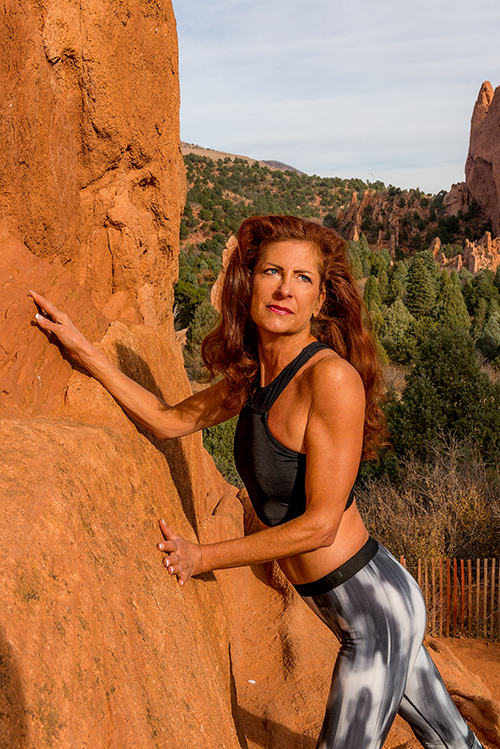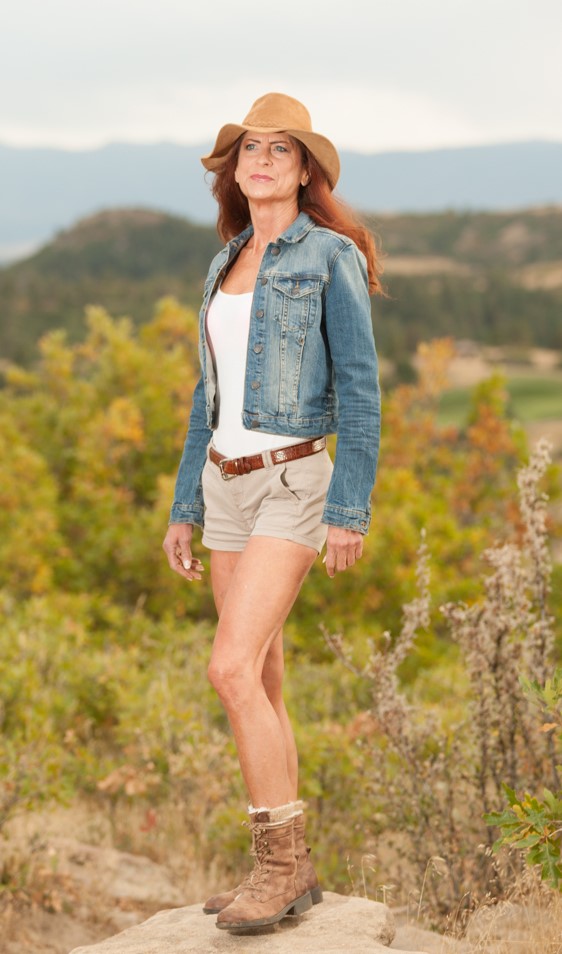 The Mature Model
I've come to embrace my age with style and grace and wish to set an example by encouraging other aspiring models/women to do the same. Women can be beautiful at any age and doesn't necessarily end in their twenties or thirties. Thousands of women, each beautiful in their own right have dedicated their lives to being mothers, wives, caregivers, professionals, athletes, and more. With the societal obsession on "youth," these women often get glanced over, ignored, dismissed and should be recognized and even applauded.
Having been an artist my entire life, I've immersed myself in a plethora of creative areas. As an athlete, I've developed discipline and strength, and as a single mother, wisdom and responsibility. With all of these attributes, there is no challenge too daunting. Acquiring confidence and self-esteem as a model were my two greatest challenges, and subsequently my best achievements.
Success can manifest itself at any age regardless of past disappointments. A single "yes" out of hundreds of "no's" can make all the difference to an experienced model. In an industry rife with rejection and deception, I've learned strategies that direct me towards new opportunities and experiences without threatening my identity.
Modeling has enriched my life immeasurably and collaborating with brilliant photographers and talented artists has afforded me extraordinary opportunities that I would have otherwise never encountered. It has inspired me to take action with my dreams and has extracted me out of my comfort zone to explore boundless creative concepts and original art.
My Background
I'm originally from south Florida. I became enchanted with ballet, cinema, and at an early age was classically schooled in art, music, theater, dance, and eventually graduated from modeling school.
After moving to Denver Colorado, I was married and became a mother. My career on hold, but truly stirring my blood and looming in the background all those years was performing.
In an effort to create a personal trainer/fitness website, I enlisted the help of a local photographer for some portfolio pictures. His photographs turned out incredibly well and on the advice of industry friends, I submitted my photos to a model website.
The response was very positive, thus sparking the long dormant modeling ambition. This has encouraged me to build a portfolio, network with photographers, and perfect my craft. It is a work in progress, but what isn't in life!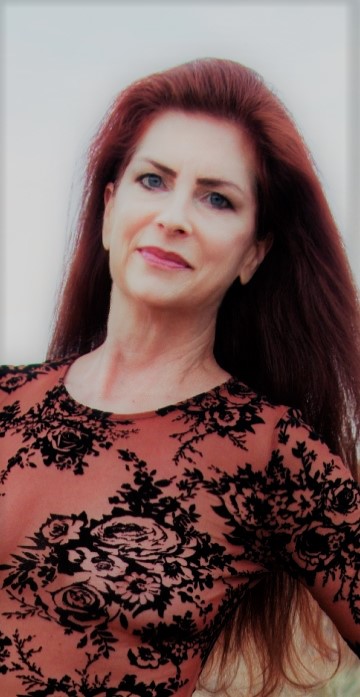 What's Next ?
I look forward to continued success as a model and actress. I invite your feedback and please contact me to discuss your next project at: Info@MorganaModeling.com
Morgana Mikolov
5'9
127 lbs
32C
Dress  3/4
Shoe  9
Pierced Ears Only
Shaved
Hair: Medium Auburn
Eyes: Blue
Skin: Light
No Tattoos